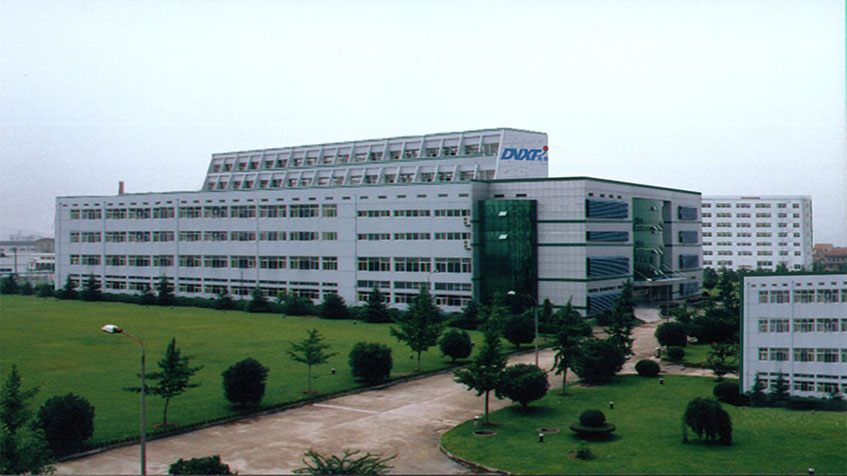 武汉东南祥泰化工有限公司,是一家以科研院所为技术依托,专业从事高分子材料《热塑性聚酯弹性体(TPEE)》研发、生产、销售于一体的民营企业,公司已通过ISO9001:2000质量管理体系等系列认证。制成品《南泰》牌TPEE已列入大众汽车原料定义目录,为大众汽车A级原料供应商;已应用到奥迪、宝马、奔驰等汽车零部件制造企业和军工、特种电线电缆等电子企业。
公司主要产品:热塑性聚酯弹性体(TPEE):高性能级 、v-0阻燃级(环保型)、吹塑级、改性级。
产品通过SGS认证,UL认证,MSDS认证。不含重金属,PBB和PBDE,符合欧盟ROHS指令;阻燃系列产品可达到UL-94 V-0级,氧指数23,介电强度20MV/m,体积电阻率大于1×1012Ω.m。 热塑性聚酯弹性体《南泰》牌TPEE是我公司自主研发的技术成果。经过多年的研究和生产应用,我公司产品质量已达国外同类产品先进水平,打破了国内TPEE产品长期依赖进口的局面。
Wuhan Southeast Xiang Thai Chemical Co., LTD, is a private own high technology enterprise that concourses research, development, production, sales and service together on polymer materials. We have our own independent research and development team, as well as very close relationship and cooperation with several domestic top universities and national research institutes.
The company is located in Hubei Chemical Industrial Economic Development Zone, with a plant of 20 acre. Currently, our main products are Thermoplastic Polyester Elastomer series - "Nan Tai TPEE". The company was officially established in April 2005. The core research team has conducted couple of years of research and development even before the company was established. The company currently has 129 employees, including 27 experts. We have four TPEE automated production lines that are fully enclosed, dust-free and computer automatic control. We also have all the quality control inspection equipments for mechanical properties, physical properties, hardness and etc. The current annual production capacity is 8000 tons.
Southeast Xiang Thai advocates "quality is the life, innovation is the future" as the company's mission and keeps providing the best cost effective thermoplastic elastomer products with first in class after-sale service and technical support.
With our adherence to the sales principle as "superior quality, top class service and customer oriented" and code of conduct as "honest and dependable", the company's market share keeps growing rapidly. And we've reached a very stable supply and marketing channel and strong strategic partnership with several big customers and manufacturers. Our "Nan Tai "brand TPEE has been widely used in automobile parts, special electric wires and cables, optical fiber cable, upscale electronic components and etc and we have been successfully providing great solutions for our customers to reduce overall cost and improve quality of their final products. Therefore, we have got great feedbacks on our credibility and have gained excellent reputation among our customers.
The company has a lot of plastic engineering experts as well as many outstanding talents on different areas. We are strictly following high management standardization and marketing standardization. The products we made achieve the same high quality level of its oversea competitive, but with lower prices. We always make sure we do timely delivery, smooth logistics flow and provide the highest standard of technique support to provide all kinds of raw materials to meet the different needs of customers.